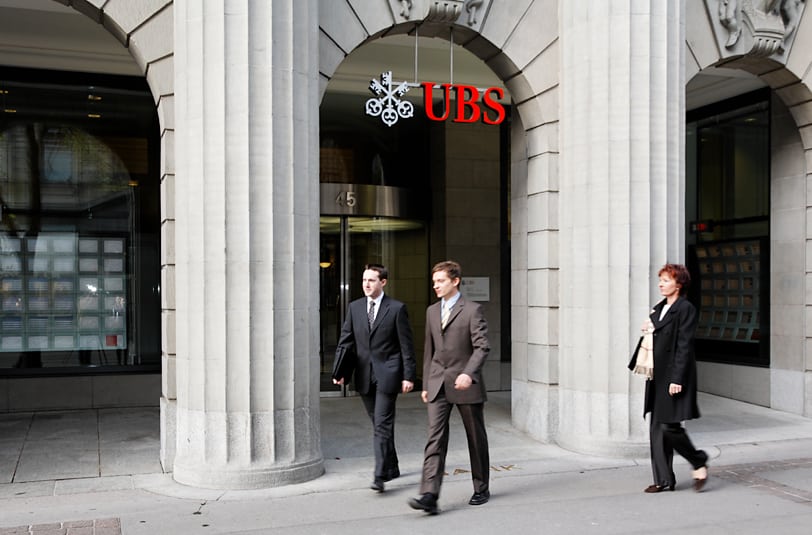 UBS's net trading income for the first quarter of this year was down 53% from just over CHF 2.1 billion a year ago to CHF 1 billion.
The group's profit for the first quarter this year decreased 64%, totalling CHF 978 million, compared to the first quarter of last year, when profits totalled CHF 2.7 billion.
The report explained: "In the first quarter of 2016, heightened economic and geopolitical uncertainty, as well as global market volatility, led to more pronounced client risk aversion.
"For the industry this translated into abnormally low transaction volumes… particularly for UBS when compared with the exceptional first quarter of 2015."
Despite a difficult Q1, UBS's wealth management businesses attracted net new money of CHF 2.9 billion, which is the highest total since 2008.
The Swiss bank is also on track to achieve its targeted cost savings of CHF 2.1 billion by 2017, having reached savings of CHF 1.2 billion as of March 2016.
Sergio Ermotti, group chief executive officer at UBS, said: "In view of exceptionally low client activity levels, we continued to manage our resources effectively while making progress on costs."
UBS said factors like market volatility, macroeconomic and geopolitical uncertainty, which effected revenues this quarter, are "unlikely to be resolved in the foreseeable future."
Despite this, UBS said it "continues to execute its strategy with discipline to mitigate these effects, and is well positioned to benefit from even a moderate improvement in conditions."