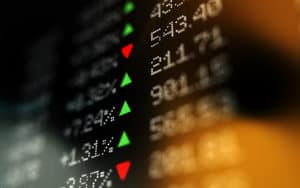 Virtu Financial has unveiled a new data-as-a-service platform via its brokerage and analytics division that provides access to multi-asset market data to subscribers.
Known as Open Technology, that platform hosts various services and market data through an application programming interface (API) architecture, meaning datasets can be accessed for aggregation and analysis, or integration with in-house and third-party applications.
The Open Technology platform also provides access to Virtu's transaction cost analysis data across equity, FX, fixed income and futures, alongside the APIs, allowing clients to perform in-house analysis directly with Virtu's multi-asset market impact models.
"Our new product, Open Technology, is just one of the many new offerings that have come out of our multi-year infrastructure rebuild," said Kevin O'Connor, head of Virtu's broker-neutral analytics and workflow technology division. "At launch, the initial set of APIs address client demand for direct access to the data underlying their transaction cost analysis and our Open Technology platform makes this accessible, even for non-programmers."
Virtu added that as new APIs are built on the platform, it will allow access to data and services from its other business, including workflow technology and execution services. The brokerage and analytics division at Virtu operates separately from its principal market making business.
The launch of Open Technology follows news that Cboe Global Markets will acquire the MATCHNow dark pool for Canadian equities from Virtu Financial. Cboe has entered into a definitive agreement with Virtu, although terms of the deal were not disclosed. The acquisition is expected to close in the third quarter this year.