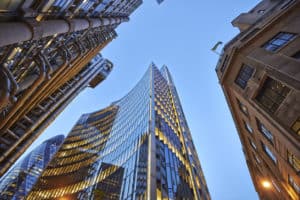 Rob Darling is leaving Virtu Financial to take up a new position as director of program trading with institutional brokerage firm CLSA in Hong Kong, The TRADE can reveal.
CLSA is the international platform of CITIC Securities, one of China's biggest investment banks and the country's largest securities company.
Darling spent over six years with Virtu Financial in execution services, both in London and Hong Kong. Prior to that, he worked in electronic sales trading and coverage with ITG, also in Hong Kong. He also spent almost four years as director of high touch sales trading with Standard Chartered in Hong Kong.
"After a couple of years back in London the lure of the East was too strong to ignore," he wrote in a post on social media announcing the move.
He started his career as an associate with Cazenove in London.