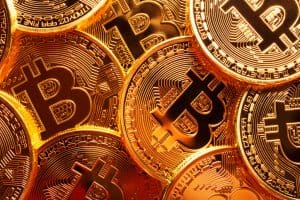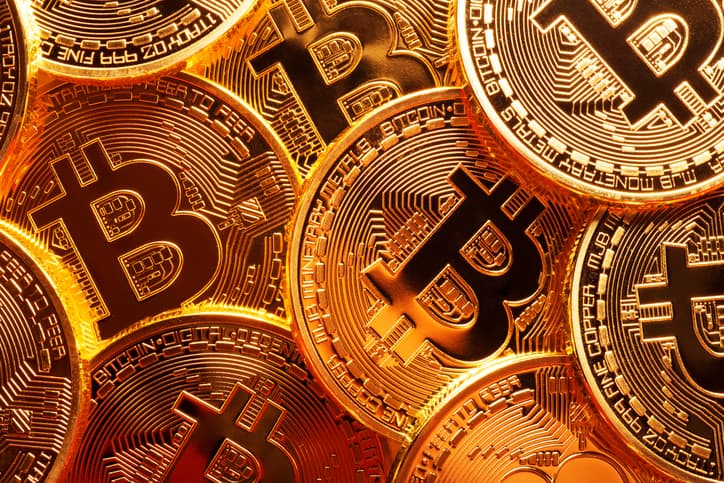 A Wall Street cryptocurrency trading company has joined the FIX Trading Community, signalling continued interest in digital assets from institutional investors.
XTRD.io specialises in technology that allows institutional investors to trade cryptocurrencies, such as Bitcoin. The firm has joined the organisation to work alongside member firms to develop universal standards for their own FX protocols that will integrate crypto markets.
"For institutional money to pour into the cryptocurrency space, there needs to be an infrastructure to rival that which they've been accustomed to on Wall Street," said Alexander Kravets, co-founder of XTRD.io.
"In joining the FIX Trading Community, and helping to create FIX standards and specifications, we're making steps towards bridging the gap between traditional finance and crypto, and the result will be faster trades, more accurate pricing, and greater profitability."
XTRD.io added that it will aim to utilise FIX to solve slippage issues, whereby large transactions cannot be sold without market movements of 10% or more. Alongside low liquidity, the company said the problem has deterred large-scale investors from take sizable positions in cryptocurrency markets.
Security and storage of digital assets has also deterred institutional investors from crypto markets. Nomura recently became the first bank to offer custody services for cryptocurrencies working alongside other crypto firms to provide a framework for the wider investment manager industry.