Fixed Income
Readers of The TRADE invited to complete five-minute survey on the US Treasury market and receive results this summer.
LATEST NEWS
HIGHLIGHTS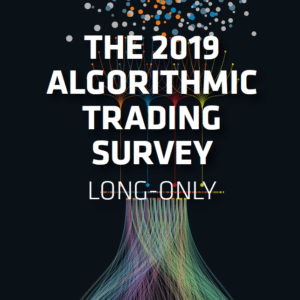 Brokers leading the next generation of algorithmic trading
The TRADE's 2019 Algorithmic Trading Survey finds brokers are stepping up to the plate in the post-MiFID II landscape as banks struggle to keep pace.
READ MORE
TRADE TV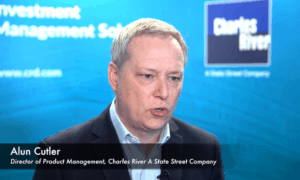 Charles River: Meeting global needs
Alun Cutler, Director of Product Management at Charles River A State Street Company, talks to TRADE TV at this year's TradeTech conference about how firms should consider investing in separate OMS's for different asset classes vs a multi-asset OMS.
WATCH VIDEO
MORE NEWS