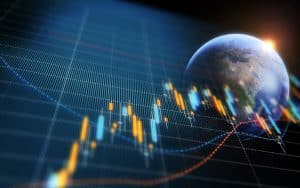 Allianz Global Investors has adopted a new risk analytics platform to scale its business operations for its fixed income capabilities in the US market.
PFaroe from RiskFirst delivers analytical and reporting capabilities to defined benefit (DB) pension plans in the US market and will allow AllianzGI to further enhance its asset allocation expertise, fueling optimized strategy outcomes for clients.
"The adoption of PFaroe's analytics will support our next phase of fixed income growth in the US by bringing the US LDI strategy down market into the advisor-led space," said Andy Wilmot, head of US Financial Institutions Group (FIG).
The tool will be used by Wilmot's group and AllianzGI's liability-driven investment (LDI) team.
RiskFirst said its tool will provide more integrated asset-liability solutions and incorporate their own capital market assumptions into their analysis, enabling more effective, informed risk management decision making for defined benefit pension clients, and helping to propel LDI business growth.