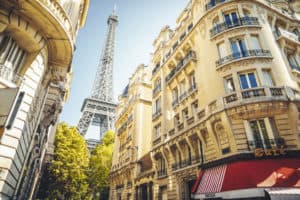 Two divisions of Amundi Asset Management and brokerage Tullett Prebon have been fined a total of €37 million by the regulator in France for alleged manipulation of euro futures in 2014 and 2015.  
The AMF confirmed it had fined Amundi Asset Management €25 million, its dealing division Amundi Intermediation €7 million and Tullett Prebon €5 million after finding they had manipulated the price on the Euro Stoxx 50 Futures (FESX) market.
Ludovic Delion, a manager at Amundi Asset Management, Gregory Saey, a trader at Amundi Intermediation and Thomas Vignon, a broker at Tullett Prebon, have all been issued with 10-year bans by the French authority for their role in the alleged activity.
According to the AMF's statement, the three market participants made use of wash trades to manipulate prices and engaged in 'cherry picking', where orders are executed and then allocated to a fund depending on the gain or loss, at the expense of an identical fund managed on behalf of an institutional client.
An analyst note from Morningstar stated that "the atypical volume and repeated nature of the transactions caused clients a prejudice of €48.1 million". Amundi has since reimbursed the client prior to the AMF's decision.
The analyst note added that while Amundi recognises the AMF's ruling has merit, the firm disputes claims of market manipulation and has appealed the decision.
The AMF continued that Amundi Asset Management, Amundi Intermediation, Delion and Saey had breached regulatory obligations related to recording and pre-allocating orders, monitoring best execution, managing conflicts of interest, exercising internal controls and detecting compliance risks.