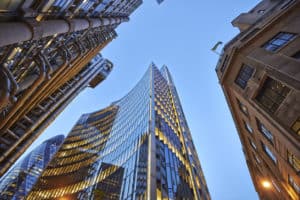 Aquis Exchange has moved to absorb the business activities of non-displayed matching pool, UBS MTF, subject to regulatory approval.
Following the transfer the venue will be known as Aquis Matching Pool. Further terms of the deal were not disclosed.
Aquis confirmed in a statement that the transfer formed part of its financial targets for 2022 however added that it would have a "relatively small" impact on results for the year.
"From a Member perspective, the shift in ownership is planned to be seamless with no disruption to the service as there will be no immediate regulatory or technical changes necessary," the exchange said in its statement.
"Clients, including UBS, will continue to benefit from an efficient, cost-effective marketplace with significant liquidity."
The addition of UBS MTF's business follows a record-breaking year for Aquis in 2021, with its pan-European large cap market share of 6.2% in July.
The trading venue has continued to expand its business with several initiatives in the last 12 months including equivalence granted by Frankfurt Stock Exchange open market in May last year and a direct clearing route between LCH SA's EquityClear and Aquis Exchange Europe announced in February earlier this year.

More recently, the exchange sought dual listing for the Group to trade on the Apex Segment of the Aquis Stock Exchange Growth Market last week.