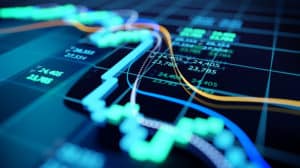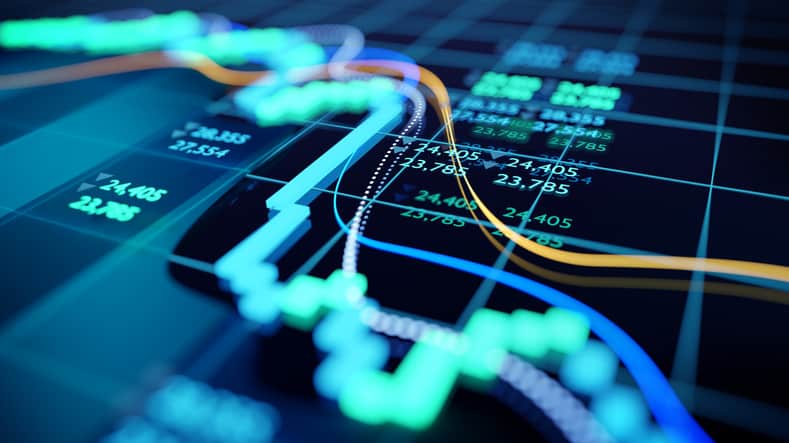 The Australian Securities Exchange (ASX) has been told by the country's central bank that it needs to fix aspects of its clearing and settlement system operations following a market outage on 16 November 2020, which the group said it will take into account as it prepares to shift to a new distributed ledger technology (DLT) based platform.
The move of CHESS – ASX's equities clearing and settlement system – to a DLT platform through the help of Digital Asset has been planned since 2016 but wrought with delays.
In an AGM address, its chairman confirmed the exchange is still on-track for go-live in April 2023.
An independent review conducted by IBM concluded last month that the day-long outage at the Australian Securities Exchange (ASX) in November was caused by the launch of a new trading system that was not ready to go live.
In the AGM address, ASX also noted it is "addressing all the recommendations of an independent expert report commissioned to examine the incident and enhancing our project governance, delivery and execution practices."
Subsequently, the Reserve Bank of Australia (RBA) has now released an assessment of ASX over the past year and noted: "On balance, the Bank has concluded that the facilities have conducted their affairs in a way that promotes overall stability in the Australian financial system. However, ASX will need to place a high priority on addressing recommendations related to margin at ASX Clear (Futures) and operational risk at all of the ASX CS facilities."
RBA found that ASX had only "partly observed" operational risk standards across its clearing and settlement platforms. It asked ASX to address the findings of the independent review of the ASX trading platform upgrade project, including to carry across relevant findings to the CHESS replacement project.
ASX CEO, Dominic Stevens, seemed to vent some frustration surrounding the incident during the AGM when he said: "The amount of transformation, reduction in technology debt and lowering of inherent risk has never been as high as in the last five years and will get even better in the next two. Reducing incidents and outages by circa 90% underscores the reduction in operational risk, however, we will continue to work hard on the last 10%. It is disappointing that this big picture resilience story struggles to get public traction."
The market outage on 16 November followed the launch of a new version of the exchange operator's equity trading system provided by Nasdaq, ASX Trade, where software failures caused inaccurate market data.
ASX said it has implemented solutions independently of IBM's review since November including a restructure of its equities business and a senior leadership overhaul to reflect this.
The exchange also claimed to have refined its new service release practices, brought in external specialists to improve its testing capabilities and aligned its project and enterprise risk management frameworks more closely.