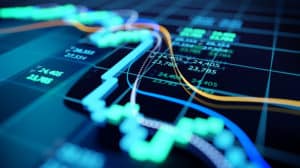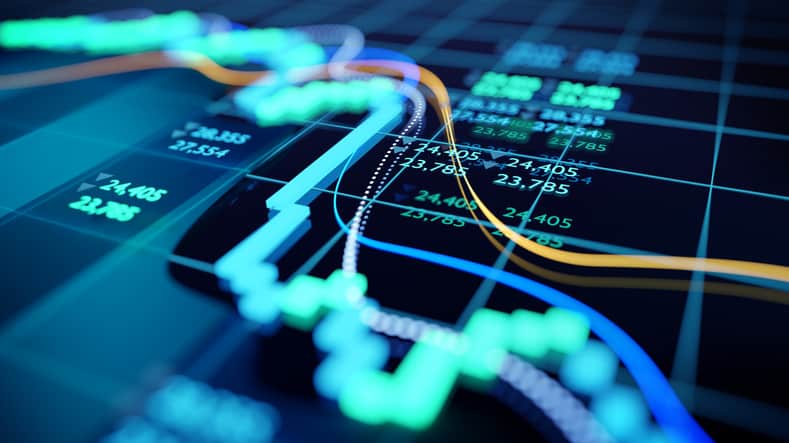 The Association for Financial Markets in Europe (AFME) has released its Q1 2023 equity primary markets and trading report, noting a decline in average daily equity trading by 15% year-on-year.
The average daily equity turnover value in Q1 this year stood at €83 billion, down from €98 billion in the same period last year.
Looking at the equity market liquidity landscape and with reference to big xyt data, AFME found that on-venue trading represented 76% of total addressable liquidity in the first quarter of this year. Volume traded off-venues, on systematic internalisers and pure OTC, made up the remaining 24% of the volume of the total addressable liquidity.
The proportion of on-venue trading relevant to total addressable liquidity has remained relatively consistent over the last few years, floating around the 70% mark for total trading.
Equity trading in the form of block trades stood at €96 billion last quarter, down from €136 billion in Q1 2022. The figures reported in Q1 2023 were however, €19 billion above the level observed in Q4 2022, coinciding with rising market volatility levels which were the case in Q1 last year.
Elsewhere, the double volume cap (DVC) mechanism – which seeks to limit equity trading under the reference price waiver and the negotiated transaction waiver on EU venues – saw a decline in the number of instruments suspended to 308.
Of this figure, the number of instruments suspended were made up of 224 at EU level at 84 at a trading venue (TV) level, with 75 new suspensions identified in April 2023 (46 at EU level and 29 at TV level).
DVCs limit the amount of dark trading that can take place under EU law in a bid to boost the amount of trading that is executed on more transparent, lit venues.
These figures from Q1 2023 contrast with those of Q1 last year, where AFME reported a sharp rise in DVC suspensions which totalled 838 as regulators clamped down on non-transparent forms of trading.