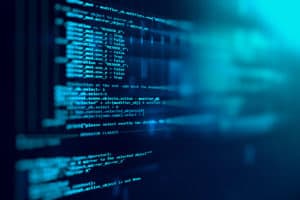 Fixed income trading software provider AxeTrading has secured a multi-million investment in a Series A funding round led by the International Finance Corporation (IFC).
AxeTrading confirmed in a statement that the funds raised would enable it to expand and deepen its global footprint. The investment round was led by the IFC, part of the World Bank Group, alongside Sumscope and SixThirty.
"With this strategic and significant new investment, we will be able to accelerate our expansion in emerging markets and across the globe, including strengthening our business in North America," said co-founder and chief executive at AxeTrading, Ralf Henke. "We are also thrilled to commit further resources to expand our product breadth and depth for dealers and trading venues."
AxeTrading added that the partnership with the IFC will allow it to create greater liquidity and market transparency by delivering 'scalable' technology to dealers and trading venues.
"We see a capital-markets future where most or all fixed income securities are traded electronically, enhancing price discovery, market transparency, and liquidity," said IFC's global head of fintech investments Andi Derivishi.
"AxeTrading makes access to those markets feasible and simple for small and large participants alike. This matters even more in emerging markets, where participants tend to be small and young and unable to develop their own trading software and tools."
In May, AxeTrading confirmed the launch of AxeTrader Version 5, the latest version of its flagship execution management system (EMS) for the sell-side, buy-side, and agency brokers, which offers pricing, quoting and algorithmic risk analytics.