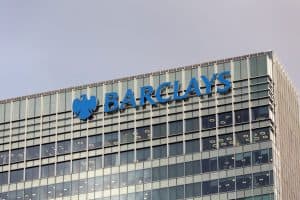 Barclays has appointed an emerging markets sales co-head from Credit Suisse to lead its emerging markets macro and local sales for Europe, the Middle East and Africa (EMEA).
According to a source familiar with the matter, Burcu Korkut will join Barclays as head of EMEA emerging markets macro and local sales in September, reporting directly to Filippo Zorzoli, head of macro and solutions sales for EMEA and Asia Pacific.
In her new role, she will be responsible for covering local markets clients in Turkey and EMEA across products, as well as coordinating the distribution of emerging markets macro products to money managers globally. A spokesperson at Barclays confirmed the appointment.
Korkut joins Barclays after almost 20 years at Credit Suisse, most recently heading up emerging markets sales within the bank's global trading solutions division. She was also vice-chairman of the board of Credit Suisse Turkey. 
Barclays alongside other major sell-side institutions have been bolstering their emerging markets offerings in the last year to diversify their offerings and generate new sources of alpha.
This is the second senior sales hire made by Barclays in the last week as it looks to expand its client base globally. The bank recently appointed Citi's former head of equity sales, Anita Tanna, to take on a senior cash sales position after 12 years at the rival investment bank.