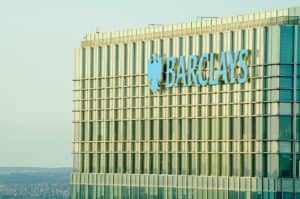 The head of equity sales at Citi has departed after 12 years to take on a senior cash sales position for EMEA at rival investment bank Barclays, The TRADE understands.
Anita Tanna has been appointed head of EMEA generalist and specialist cash equity sales at Barclays based in London and reporting to Makram Fares, head of equities distribution EMEA and Asia Pacific. 
In her new role, she will be responsible for partnering with the European equity research department at Barclays to sustain its position as content provider.
She will also partner with the bank's banking and equity capital markets divisions to capitalise on increased deal flow in Europe and the US.
Tanna joins after 12 years with Citi where she held various senior roles overseeing global equity sales teams across Europe, the US and developed Asia. 
Prior to joining Citi, Tanna worked in hedge fund sales at Goldman Sachs and two years as an equity research analyst at Bear Stearns where she began her career in 2004. 
Tanna's appointment follows news in September last year that Barclays had made its interim co-heads of global equities, Todd Sandoz and Paul Leech, permanent.
The pair were appointed as interim co-heads in Barclays' markets division in May last year following the departure of global head of equities, Fater Belbachir, after less than a year at the company to join Citi and lead its revamped equities trading division.