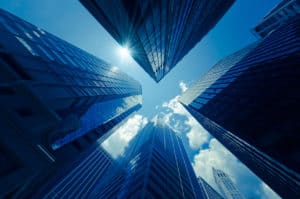 Multi-asset liquidity and trading technology provider BidX Markets has appointed Harry Fry as its new head of APAC.
Fry brings considerable experience to the firm, having worked within both the retail and institutional trading space.
He joins BidX Markets from Invast Global, where he served as director of prime services. Prior to that, he spent five and a half years at Finalto, initially as a trading solutions analyst and later in an institutional business development role.
Previously, Fry served at JP Morgan Asset Management as an oversight analyst and a UK funds consultant.
"We are delighted to be welcoming Harry Fry to the BidX Markets family. We've been on a bit of a hiring spree recently to accommodate our rapidly expanding client base across different regions," said Simon Blackledge, chief executive and founder of BidX Markets.
"Harry brings with him extensive knowledge of our product offering as well as strong interpersonal and communication skills so can support our clients from all angles."
Based in Australia, Fry will help grow BidX Markets' institutional trading business in the APAC region. In addition, he will oversee a team of client relationship managers and ensure that the firm is in compliance with local regulations.
"I'll be in charge of working with the institutional sales and tech teams to help support our existing client base as well as grow the business in the region," said Fry.
"I believe my knowledge of the financial markets is going to support our institutional client base with liquidity, risk, and tech as well as our professional traders with trading and investment needs."