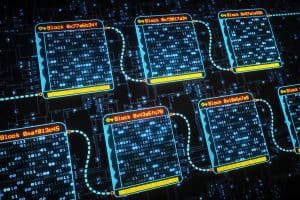 Start-up corporate bond trading platform LedgerEdge has integrated the functional testing software from Exactpro to ensure its operational resiliency ahead of its launch later this year.
Under the terms of the partnership, Exactpro will develop a test library using its th2 toolkit for automating functional and non-functional testing, that will be used for assessing and maintaining the quality of the LedgerEdge platform.
Ahead of its expected official launch in the second half of this year, Exactpro confirmed it had reviewed the functional requirements of the platform and carried out touch testing of the components and applications delivered so far.
LedgerEdge was founded by industry veteran and R3 founder, David Rutter, in July last year and aims to use blockchain, artificial intelligence, and distributed ledger technology to modernise institutional-grade trading services and protocols in the $41 trillion global corporate bond market.
Industry working groups were launched in August last year consisting of buy- and sell-side participants to help form and design the details of the new platform.
"As we get closer to launch, it's necessary to have a trusted partner to help us test our operational resilience and ensure we can meet the demands of the market," said Robert Bose, chief technology officer at LedgerEdge.
"Exactpro's bespoke tools and methods will enable us to achieve this, and we are excited to see the results of our collaboration."
The integration follows news in September that LedgerEdge had appointed the former sales director at Liquidnet, Charlie Gibson, as its new business development director.