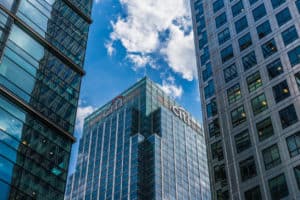 Managing director of electronic trading at BMO, Yashar Asl, has left the bank for rival Citi, The TRADE can reveal.
He joins Citi as head of electronic trading for its EMEA equities business after over a year with BMO, according to sources familiar with the matter.
Citi declined to comment. BMO had not responded to a request for comment at the time of publishing.

Asl joined BMO ahead of the expansion of its electronic business into EMEA in May last year alongside Michael Green who was appointed chief operating officer and EMEA head of electronic trading, Kavel Patel who joined in an EMEA electronic sales position, and Toby Benzie in an EMEA broker dealer sales position.
Prior to joining BMO, Asl served in an electronic trading role at Exane – now part of BNP Paribas – for four years and as co-head of Autobahn equity for EMEA at Deutsche Bank for nearly a decade.
He also previously served in electronic equity trading roles at G-Trade, ING and Pershing, beginning his career as an equity trader at EBI in 2002.