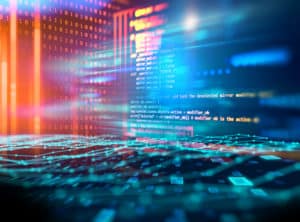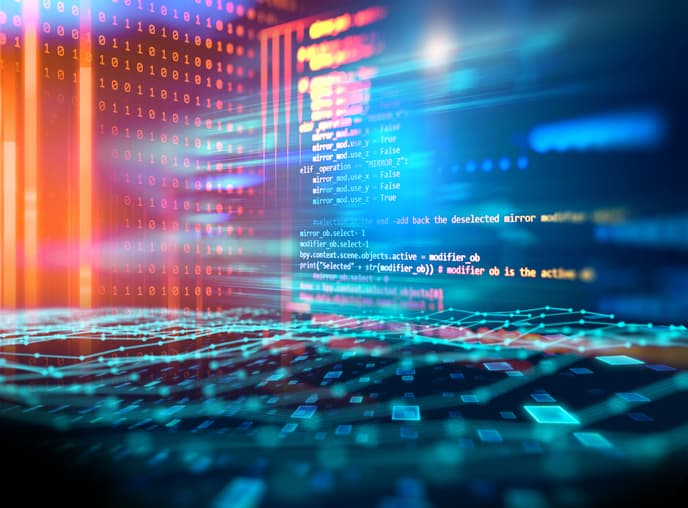 BMO Global Asset Management has deployed the cloud compliance recording solution for Microsoft Teams from communications compliance specialist NICE for its business in Europe, the Middle East and Africa (EMEA).
The asset manager said the move would help its employees meet regulatory requirements around recording omnichannel communications when working from home due to the pandemic.
The compliance recording and assurance platform offered by NICE can be used as an on-premise or fully managed cloud solution.
It is currently used by several leading banks and investment firms, recording trade-related conversations from trader's communication channels including unified communications platforms, turrets, desk and mobile phones, for compliance purposes.
The compliance recording solution at NICE is the first solution to be certified under the Microsoft Teams certification program.
"As we transitioned to Microsoft Teams to support our remote workforce, we needed to implement a compliance recording solution quickly," said Scott Wilson, director, infrastructure & operations at BMO Global Asset Management.
"NICE's fully managed, cloud-based, software-as-a-service offering for Teams compliance recording enabled us to accelerate our adoption of Microsoft Teams. We were also able to free our staff from time-consuming activities like handling security patches, upgrades and other platform management tasks, which are now fully managed by NICE."
The news follows NICE's integration of its trading recording system with Microsoft Teams in June last year. The partnership was aimed at streamlining communications for firms to help them meet surveillance requirements during the transition to remote working.
"Leading financial services firms like BMO GAM are embracing remote and hybrid work environments and collaborative communication technologies like Microsoft Teams," said Chris Wooten, executive vice president, NICE.
"For firms with a cloud-first strategy, our SaaS recording solution delivers a low maintenance, touch-free experience, along with other powerful advantages of the cloud, including zero footprint and unprecedented scalability, reliability and security."