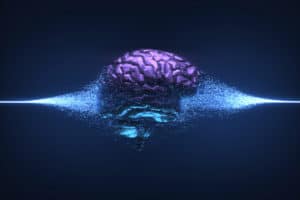 The artificial intelligence-powered corporate bond trading platform from Broadridge has been integrated with the Charles River Investment Management System (IMS) under a new partnership between the vendors.
Integrating the LSTX platform with IMS allows Charles River clients to digitise workflows for improved liquidity, efficiency, and best execution for illiquid corporate bonds.
It also aims to help buy-side traders and dealers work together to identify buyers and sellers for any bond more quickly. Dealers can digitally invite those targeted clients on the platform to trade and aggregate liquidity for improved execution.
"As the foundation of State Street Alpha, open architecture and interoperability are at the core of Charles River IMS, and working with LTX will further enhance our customers' ability to trade smarter with their dealers," said Spiros Giannaros, CEO of Charles River Development.
"By leveraging growing volumes of trade data and harnessing the next-gen AI capabilities in LTX, traders can make better informed decisions and more easily demonstrate best execution to regulators and investors. Streamlining interoperability with the sell-side enables us to be at the forefront of delivering market structure innovation."
Launched in June, the LTX platform was created by Jim Toffey, co-founder of Tradeweb Markets, and Vijay Mayadas, president of capital markets at Broadridge. It processes over $7 trillion in notional volume each day across over 40 dealer clients.
The firm said that LTX uses artificial intelligence and protocols that provide the buy-side and sell-side with a more detailed view of pre-and post-trade liquidity.
"Our integration with Charles River further empowers institutional investors and their dealers to better connect and trade corporate bonds digitally to access aggregated liquidity from a vast network of natural counterparties," added Jim Toffey, president of LTX.