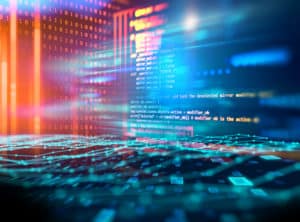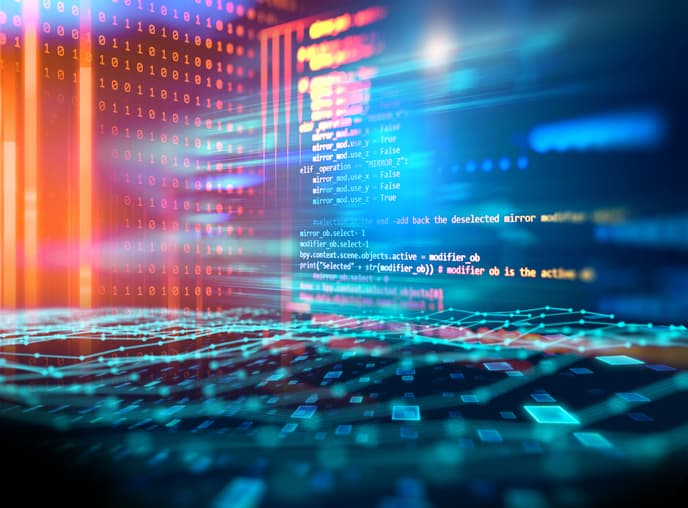 Broadridge Financial Solutions subsidiary LTX has successfully completed the migration of its corporate bond e-trading platform to Amazon Web Services (AWS).
The completed migration will allow LTX to leverage the security and scale of AWS cloud services alongside allowing the firm to better optimise its data science processes.
The move will enable clients to make better informed corporate bond trading decisions based on transparency and real-time insights.
"By moving its trading platform and critical business applications to AWS, LTX can bring even more intelligence and improved functionality for corporate bond traders in an environment where security and resiliency are the highest priority," said Scott Mullins, managing director, Worldwide Financial Services at AWS. 
"As LTX and AWS continue working together, we will modernise e-trading technology while providing increased privacy, agility and scalability for LTX clients."
Improved machine learning monitoring and scalability will be able to be leveraged by LTX and its platform data to securely create more robust datasets.
In addition, the migration will enable LTX to offer more advanced analysis of its Liquidity Cloud – the LTX network of anonymous real-time buy- and sell-side indications of interest.
LTX stated that it will enhance its pricing, dealer selection, client recommendation, and similar bonds functionalities, better helping buy-side investors and dealers to make smarter trading decisions.   
"LTX is committed to offering innovative e-trading technology that facilitates transparency and liquidity discovery," said Jim Kwiatkowski, CEO of LTX. 
"By migrating to AWS, LTX can leverage the scalability of the cloud to continue to deliver enhanced data and execution capabilities to our clients."