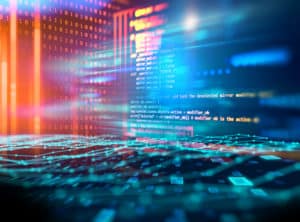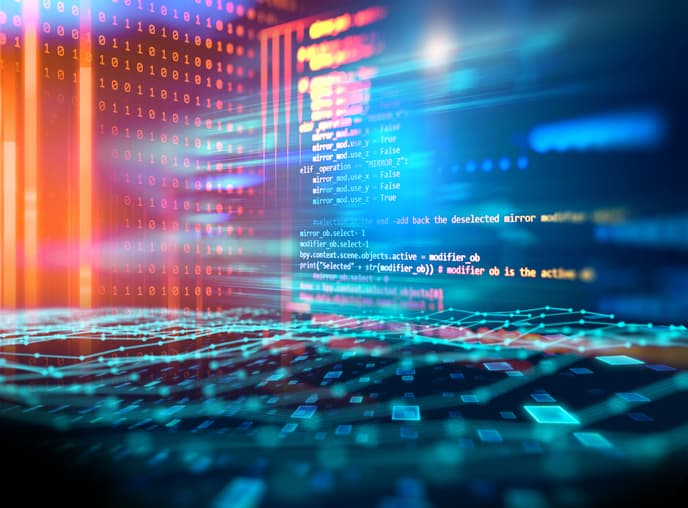 Fixed income and forex trading software provider Broadway Technology has rolled out new repo trading capabilities across its fixed income, currencies and commodities (FICC) global trading platform. 
The US-based firm said that the new functionality, known as RepoTrader, is already in use of being deployed at major European banks for trading and management of bonds used as collateral, hedging, order routing and management, and execution tools.
Broadway Technology added that the launch is one of the fixed income industry's first efforts to streamline repo trading across the trade lifecycle for large institutions.  The $15 trillion global repo market is increasingly becoming more electronically traded due to increased regulation, such as Europe's Securities Financing Transaction Regulation (SFTR), as well as concerns about liquidity.
"The automation of repo trading is more of a growth opportunity for dealers than a response to regulation. The repo market has been ripe for innovation for years and those participants who embrace the shift towards automation and intelligence will thrive in the face of market change," said Tyler Moeller, CEO, Broadway Technology.
In April last year, Broadway Technology acquired Dublin-based foreign exchange order management technology provider Barracuda FX. Barracuda FX provides order management systems to tier one banks, as well as regional and national financial institutions active in the FX market.
"Broadway is committed to helping our clients navigate disruption in the capital markets, and our long-standing expertise making trading efficient, flexible and powerful were the catalysts for bringing this much-needed functionality to the market," Moeller added.