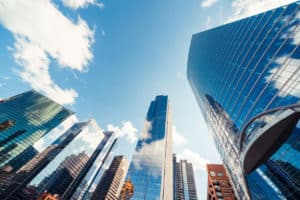 Agency broker BTIG has appointed Pavi Sidhu as a managing director within its equities division.
Based in BTIG's London office, Sidhu will help expand the EMEA portfolio trading and ETF businesses.
Sidhu brings over 20 years' experience in portfolio trading to BTIG. Before joining BTIG, he served as a managing director and partner at Exane, where he was head of portfolio trading, ETFs and index.
Prior to that, he spent seven years at HSBC, where he served in a variety of roles across equities trading and global portfolio trading.
In the early stages of his career, Sidhu also served at SG Americas Securities, where he was responsible for building out US portfolio trading execution.
"We are excited to welcome Pavi to the firm," said Luke Hodges, chief operating officer and head of equities at BTIG.
 "His deep product knowledge, track record and client-first mindset will allow us to accelerate the build out of the EMEA Portfolio and ETF Trading platform."
Sidhu's appointment follows that of Andrew Vass, who joined BTIG in January as a managing director to help expand its institutional equities business.
Vass joined BTIG from Goldman Sachs, where he spent the last 14 years, most recently serving as its head of EMEA sales trading.