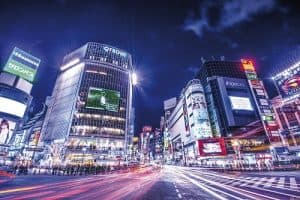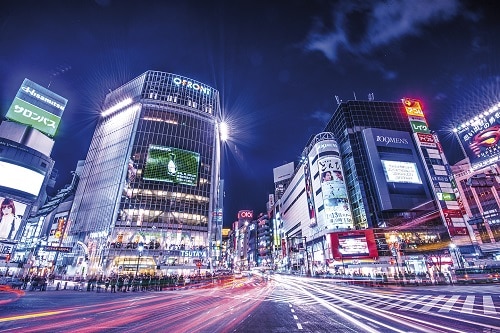 Agency broker BTIG has opened a new office in Tokyo to support its expansion into the Asia Pacific region.
Named BTIG Japan KK, the development marks BTIG's first location in Japan and fourth location in Asia Pacific as it continues to expand into the region, which has been ongoing for over 10 years. 
Shingo Yatsui, head of cross border mergers and acquisitions at BTIG, has been appointed as the new entity's chief executive officer, responsible for leading the firm's business development in the region. Yatsui joined BTIG in 2018 after more than 10 years as a director at GCA Advisors.
"We believe that Shingo's understanding of the local marketplace and experience leading advisory assignments in the region will add value for clients as we continue to structure and originate transactions," said Scott Kovalik, co-founder and chief executive officer of BTIG.
The new office at BTIG will focus on structuring equity capital markets, debt capital advisory, private placements and mergers and acquisition for growth-oriented companies using a team of local investment banking specialists. 
The firm said that previously its focus in Japan had been to assist with the acquisition of US assets and identify Japanese buyers and investors for high growth US companies. It added that the new local presence will allow it to service US companies in their acquisition of assets in Japan.
"Building upon strong momentum and client adoption in Japan thus far, we are confident that our new presence in Tokyo will help us further develop relationships for our advisory business there," added Kovalik.
The new Tokyo location and appointment of Yatsui come as part of a global expansion programme by BTIG. In January, the firm appointed two former senior traders at Barclays, Neil Roberts and Matt Austin, to grow its institutional equities division in London.