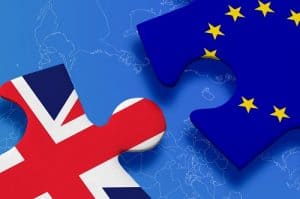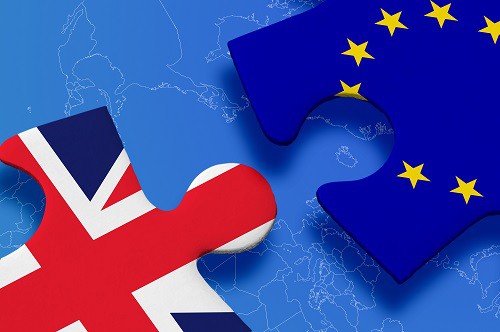 Cboe Global Markets has confirmed plans to establish a new venue in Amsterdam to service its European clients, as the UK prepares to leave the European Union.
The exchange operator has filed its application with the Dutch Authority for the Financial Markets (AFM) to operate a MiFID II compliant equities trading venue and approved publication arrangement (APA) in the city.
It added that the Netherlands was chosen as the location for its EU base after "thoughtful and careful consideration" of several locations that also have strong financial market centres.
"We believe that the Netherlands is supportive of competitive and open financial market infrastructure and we feel Amsterdam is a fantastic location to establish our EU venue," Mark Hemsley, president of Cboe Europe, commented.
"We have longstanding and good relations with the AFM and De Nederlandsche Bank (DNB) which have a deep understanding of the equities and derivatives markets. Additionally, Amsterdam is a well-known location for us given our ownership stake in pan-European clearing house EuroCCP, which is also based there."
Cboe reiterated that it will continue to operate its existing recognised investment exchange (REI) in the UK, and it intends to offer similar services in both the UK and EU entity, including a regulated market (RM), multilateral trading facility (MTF), APA and benchmark administrator.
European exchanges are establishing European bases ahead of the UK's departure from the European Union in order to continue offering services to their clients, with Amsterdam, Paris and Dublin proving to be popular locations.
Pan-European exchange Euronext acquired the Irish Stock Exchange for €137 million to prepare for Brexit, while fixed income trading venue Tradeweb confirmed it has chosen Amsterdam as its new European base.
Similarly, Thomson Reuters said in May that it is seeking authorisation to relocate its foreign exchange MTF from London to Dublin as Brexit negotiations continue in the UK.