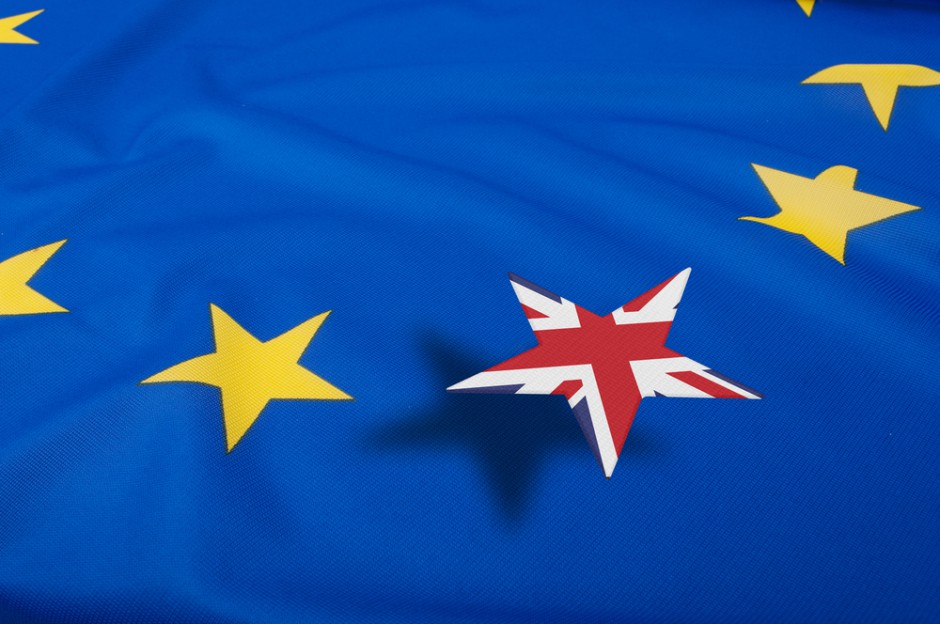 Tradeweb has chosen Amsterdam as its new base following the UK's decision to exit the European Union.
The firm has submitted an application with the Dutch Authority for the Financial Markets to establish a fully regulated entity within the EU.
Enrico Bruni, head of Europe and Asia business at Tradeweb, explained the move has been influenced by the company's global client base.
"Post-Brexit, for many investors, uninterrupted access to that liquidity requires an independent and fully functional regulated entity within the EU, and our Amsterdam office will be a new expression of our mission," he said.
The Amsterdam office will act as the electronic trading hub for Tradeweb's EU-based clients. It was chosen due to the region's regulatory environment and infrastructure, the firm said.
Tradeweb's competitor MarketAxess has also reportedly chosen Amsterdam as its base post-Brexit.
Rick McVey, CEO at MarketAxess, told the Financial Times the decision was driven partly by uncertainty around a transitional period to ease the UK's departure.
"We're hoping [no transition deal] is not the case but we're preparing for the worst. We mean to be fully regulated and ready to go well ahead of Brexit," he said.