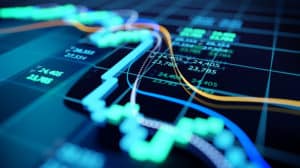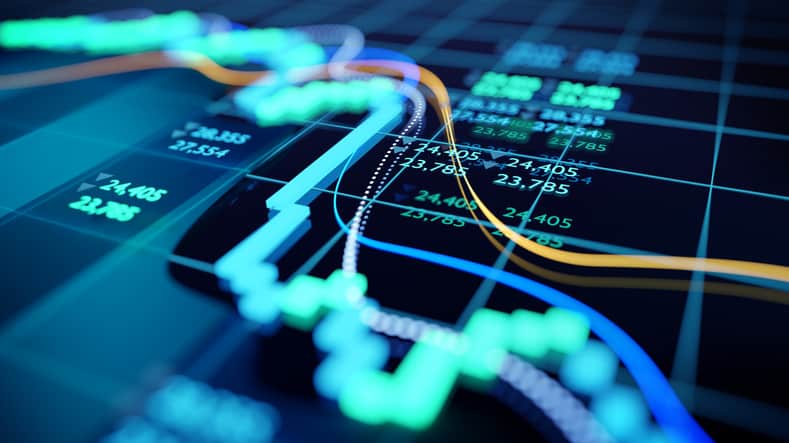 Headquartered in London, Etrading Software provides market and reference data used by international financial institutions. The latest investment from the private equity division of Lloyds Banking Group, LDC, highlights the growing urgency of consolidated tape provision in Europe.  
The two firms stated that their partnership will also address constantly evolving market and regulatory challenges. 
"One immediate benefit [of LDC's investment] is to strengthen our proposition for creating a consolidated tape market data infrastructure for increased market transparency in the UK and Europe," said Sassan Danesh, chief executive of Etrading Software. 
As part of the partnership, LCD is backing the existing management team led by Denesh, who founded the business in 2004.  
Joseph Fison, investment director at LDC, led the transaction, with support from investment manager, Alex White, and investment executive, Francesca Speke. Fison and White will join Etrading Software's board, alongside Emanuel Mond, who has been appointed as chairman, bringing with him over 25 years' experience of building capital markets technology platforms.  
"Etrading Software's market leading proposition has made it an integral part of the capital markets ecosystem," said Finson. 
"Its expertise in operating critical market infrastructures gives it the perfect platform to support public authorities and market participants in implementing future regulatory mandates such as a consolidated tape for market data. We look forward to working with the team as they embark on the next stage of their growth journey." 
Etrading has been vocal on the need for improved data standards, quality and governance to make a consolidate tape viable, and recently published proposals for a derivates CTP in partnership with the Derivatives Service Bureau (DSB), for which it has acted as managed service provider and technology partner since its inception.