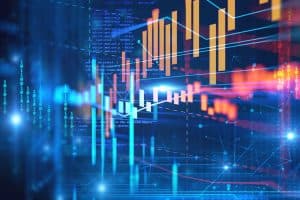 The two leading trade associations representing the derivatives market have called on the European Commission to include exemptions in its settlement regulation.
The Futures Industry Association (FIA) and the International Swaps and Derivatives Association (ISDA) responded to the European Commission's proposal to review the Central Securities Depositories Regulation (CSDR), in particular with respect to reforms of the mandatory buy-in regime (MBI).
The associations said they believe it is crucial to clarify that margin transfers and physically settled derivatives are not in scope of the MBI regime as its application would have a detrimental effect on derivatives markets.
The FIA and ISDA recommended, in their response, targeted amendments with respect to the Level 1 carveouts from the MBI regime, with a view to enhancing legal clarity and avoiding unnecessary costs for market participants.
Their primary concern is around uncertainties and unintended adverse consequences, as well as the disruption of existing contractual default provisions in ways parties did not contemplate when they entered into the agreement.
The CSDR review was launched by the Commission on 16 March. Alongside the review was an updated Q&A which removed – albeit temporarily, it seems – mandatory buy-in rules from the settlement discipline regime.
The Commission warned, however, it could reintroduce them if fail rates don't improve.