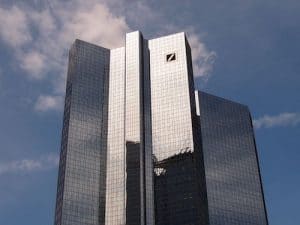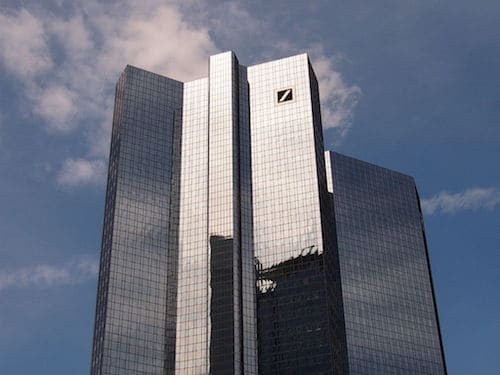 UK clearinghouse LCH has processed its first swaption trades executed by Deutsche Bank and Nomura via its non-cleared derivatives clearing service SwapAgent.
The two swaptions trades completed by both investments banks, one in Euro and the other in US Dollars, were brokered by ICAP, now part of the TP ICAP group, and processed by IHS Markit's MarkitSERV.
Swaptions are the latest addition to LCH SwapAgent, which provides processing for the trades denominated in Euros or US Dollars, including cross currency basis swaps, interest rate swaps, inflation swaps and forward rate agreements (FRAs).  The clearinghouse said that the European-style swaption gives the buyer the option to enter an interest rate swap contract on a fixed date at a specified fixed rate.
LCH SwapAgent infrastructure also supports valuation for margining purposes, with methodology for Euro swaps based on the NPV of the underlying cleared swap referred to as collateralised cash price settlement.
"We are excited to launch USD and EUR swaptions in partnership with the market," said Aaron Mayor, head of new product development for rates at LCH. "We support the alignment of swaptions settlement and collateralisation with the cleared swap market and have launched swaptions in SwapAgent with NPV based settlement in both USD and EUR."
Nomura's EMEA head of middle office, Chris Wells, commented that the framework provides significant improvements in the processing and settlement of uncleared OTC derivatives. Similarly, Martial Collet-Billion, head of EUR rates exotics trading at Deutsche Bank said that SwapAgent offers multiple benefits to market participants.
"SwapAgent offers multiple benefits to all market participants, including standardised discounting and the balance sheet benefits associated with STM methodology," Collet-Billion added. "We are continually looking for ways to be more efficient and provide a better service to our clients, and SwapAgent is helping us to achieve that."