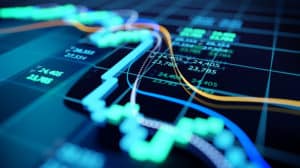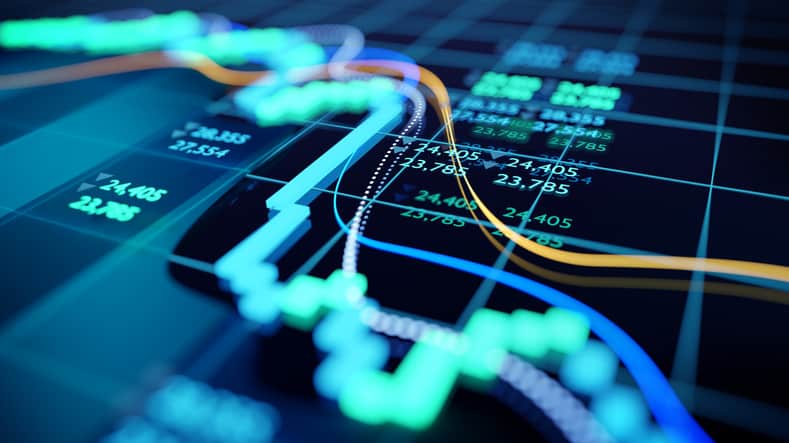 Deutsche Bank has launched a new coverage model for its fixed income and currencies (FIC) business to provide clients with improved expertise across its main channels.
The new coverage model will initially be rolled out in Europe for rates and credit flow products and will provide clients with senior coverage access across the flow and liquidity and solutions main coverage channels.
It will be delivered alongside the investment bank's electronic trading services and technology for more consistency of coverage, pricing and liquidity.
"Clients have evolved the way they trade flow fixed income products, especially in areas which are highly electronified," said Panos Stergiou, global head of institutional client group (ICG) macro sales and head of ICG debt EMEA at Deutsche Bank.
"Our new coverage model recognises this shift, and enables us to deliver efficiently a high quality of service for these new client needs, at a time when some competitors have scaled back.  With the recent momentum in our FIC franchise at Deutsche Bank it feels like the right time to be forward looking and ambitious in the way we cover clients in FIC." 
Electronic trading in fixed income has surged in the last 12 months, while volumes in all-to-all trading in investment grade corporate bonds almost doubled in 2020 in comparison with 2019.
Fixed income market participants have also continued to demand better analytics, price discovery, and liquidity access as electronic trading increases.
 "Liquidity focus and expertise moves hand in hand with our clients' sustained demand for bespoke advice and support, driven by changes in the macro backdrop and regulation," added James Davies, global head of ICG and CEO of the investment bank business in the Americas.