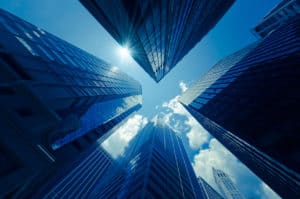 Proprietary trading firm DRW has appointed Bill Wiley as chief operating officer, equities.
Wiley joins DRW from Instinet Incorporated, where he spent the last four years, most recently serving as global head of strategy.
Prior to that, he spent seven years at KCG Holdings, serving as chief operating officer across client execution services and customer market making.
In addition, Wiley previously operated in a business restructuring role at BDO Consulting.
DRW had not responded to a request for comment at the time of publication.
Wiley's departure from Instinet follows that of its chief executive officer for Asia, Stuart Knowling, who left earlier this month after serving in the position for five years.
Elsewhere, Reagan Harding, who served as an execution specialist at Instinet, departed the firm to join Kepler Cheuvreux in a new algorithmic trading role.