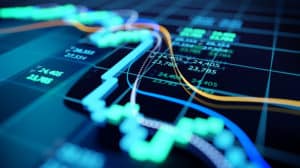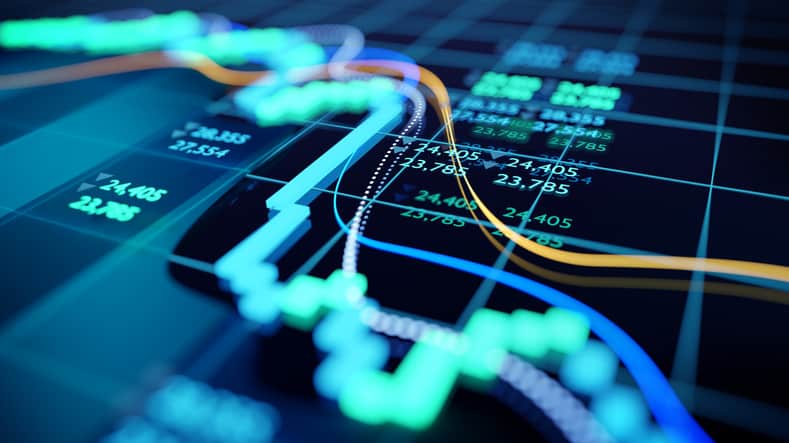 Deutsche Bank's asset management arm DWS Group has revealed its strategy to maintain the firm's position in Germany, while also addressing upside potential globally.
Europe-specific initiatives include additional partnerships, deploying Xtrackers (Passive), its exchange traded funds (ETFs) and exchange traded commodities (ETCs) provider, and leveraging its alternatives capabilities to participate in transformation in the Bloc.
The firm plans to grow Xtrackers and its alternatives business in the Americas and confirmed it will focus on strategic partnerships in the Asia-Pacific region.
DWS stated that incremental investments into growth areas of approximately €70 million over the next three years will be self-funded by re-allocation of resources.
The firm plans to achieve an earnings per share of €4.50 by 2025 as well as an adjusted cost-income ratio of less than 59% by 2025, with total cumulative run rate efficiencies of approximately €100 million also within three years. Elsewhere, the asset manager has set 12% compound annual growth targets of 12% for its passive business and 10% for its alternatives.
The firm intends to achieve a dividend of up to €1 billion in 2024, subject to capital commitment to organic and inorganic growth initiatives, alongside a proposed dividend pay-out ratio of approximately 65% from 2025 onwards.
"In a favourable environment for the asset management industry, we have delivered well against our targets since our IPO in 2018. As the environment is becoming increasingly uncertain, we are very well positioned to cater to the evolving needs of our clients for differentiated advice and local expertise, as well as their continuing need for superior investment performance," said Stefan Hoops, chief executive of DWS.
"We will execute a disciplined portfolio optimisation by utilising our capabilities to the full extent, maintaining and growing our areas of strength, and investing in promising future areas. We are committed to self-funding our changes by reallocating financial resources freed up by divestments, delayering and cost initiatives. With our strategy we want to deliver a better DWS with ambitious financial targets, enhanced transparency and an attractive dividend pay-out policy."