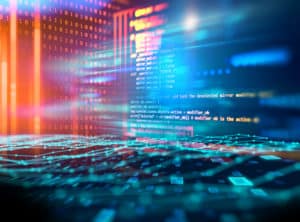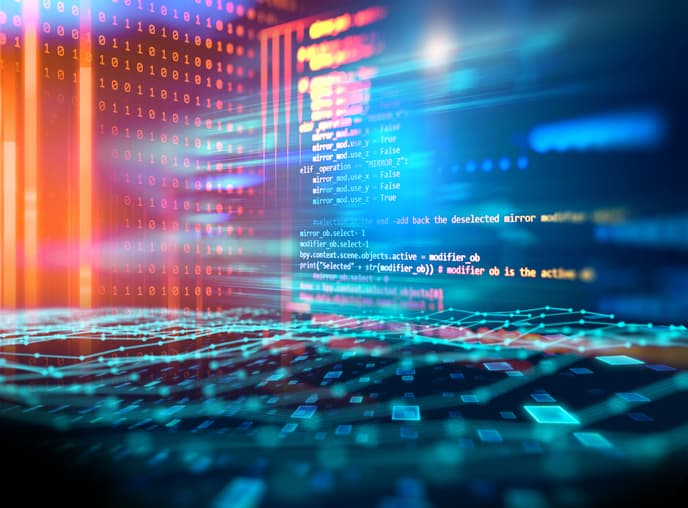 Nasdaq has expanded the capabilities of its risk platform to help broker-dealers and banks better navigate the extreme market conditions seen throughout this year so far.
The updates allow users to view risk across proprietary and client trading platforms. They also add fixed income securities to the platform including government bonds, corporate bonds and convertible bonds.
Nasdaq said the addition of fixed income would offer clients a broader view of risk across asset classes and enhance multi-factor and intraday stress testing tools which it claimed were capable of managing specific risks in "complex scenarios".
"The extreme volatility in recent weeks has demonstrated the consequences of firms not understanding their intra-day liquidity and market risk," said Roland Chai, executive vice president and head of marketplace technology at Nasdaq.
Other enhancements to the Nasdaq Risk Platform include adding an open source distributed streaming system to feed live risk analytics and incorporating Nasdaq Derivatives Pricing into the platform.
The last month has been littered with headlines around the unfolding of both Silicon Valley Bank and Credit Suisse, with both events encouraging the usually placid bond market to begin behaving like equities with volatility rising and spreads widening.
Volatility reached 198 on the MOVE Index on 15 March – the highest level it's been since the global financial crisis – according to a Coalition Greenwich report.
Central banks and governments globally have subsequently continued to respond to the shifting climate, with the US Federal Reserve hiking interest rates a further 25 bps on 22 March.
"Many firms still rely on receiving end-of-day pricing and margin calls, leaving them exposed to significant intraday volatility and the risk of a liquidity crunch," said Magnus Haglind, senior vice president and head of products for Marketplace Technology at Nasdaq. "This threat is only going to increase as we move into a higher interest rate environment with even greater risk embedded in bond and derivative portfolios."