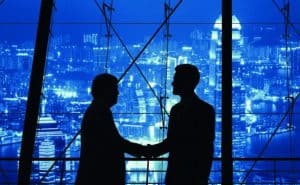 Hedge fund Millennium has appointed Utkarsh Khandelwal as an emerging market equities analyst, The TRADE can reveal.  
Khandelwal joins Millennium from Morgan Stanley, where he spent the last 13 years, most recently serving as vice president, Asia equity sales for the past four years.
Prior to that, he held the position of India specialist for institutional equity sales.
Elsewhere in his tenure at Morgan Stanley, Khandelwal held research associate positions in both the internet and media sector as well as in India equity strategy.
Before joining Morgan Stanley, Khandelwal spent three years at Avendus Capital in a real estate private equity role, serving as an analyst in the real estate investment banking team.
Khandelwal began his career as an analyst for loan syndication at Bank of America Continuum.
He announced his appointment in a social media post.