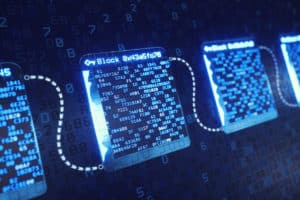 Futures and clearing industry veteran, Jerome Kemp, has been appointed a senior advisor at post-trade and blockchain technology provider Baton Systems.
Kemp joins Baton Systems in the advisor role after recently retiring from Citi where he worked for nearly 10 years as global head of futures and clearing building out the OTC clearing platform.
Prior to that, Kemp spent 17 years at JP Morgan in a similar senior position and was chair of the Futures Industry Association for two years until he confirmed his plans to retire earlier this year.
Baton Systems said Kemp's cleared derivatives and OTC clearing expertise would help the company accelerate its plans to build an end-to-end FX settlement system.
"Over the past 12 months, Baton has formed key partnerships and integrations with major global banks and CCPs, which further solidifies its position as a leader in the revolution of the payments and settlement ecosystem," said Kemp.
"I'm looking forward to bringing my expertise and working with the industry's top innovators to enhance and accelerate the digital transformation happening across the industry."
Baton Systems has seen a series of wins throughout the second half of this year after receiving approval from a variety of participants. In October, both the Singapore Exchange and Citi chose to integrate Baton to streamline their workflows.
"Jerome is a pioneer in the futures and cleared derivatives industry," said Arjun Jayaram, CEO, and founder of Baton Systems. "We are thrilled to welcome his expertise after paving the way for many firms to drive innovation and excellence in the financial markets. We look forward to capitalising on his leadership as a valuable input to Baton's continued success."