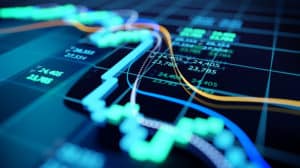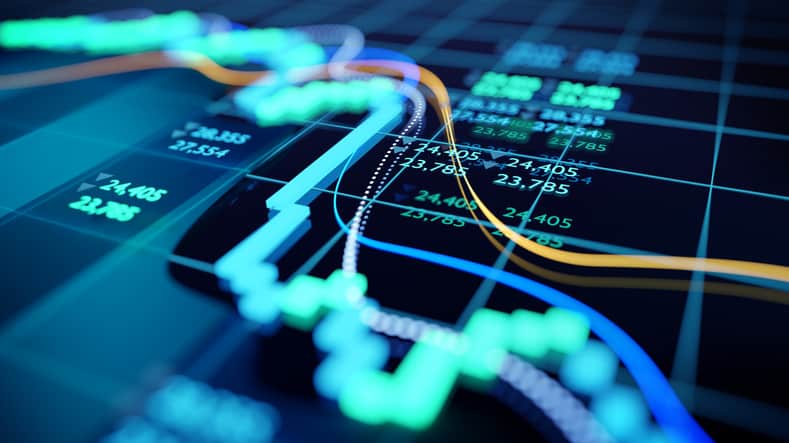 MarketAxess has launched a centralised fixed income platform with access to US treasury liquidity and trading after expanding into the market with its acquisition of LiquidityEdge last year.
The launch will provide a single location where traders can access the credit and rates trading capabilities within the MarketAxess platform, including streaming and click-to-trade liquidity in on and off-the-run US treasuries.
MarketAxess has been integrating the LiquidityEdge businesses to deliver trading solutions to clients since its acquisition of the firm in 2019. The LiquidityEdge brand now operates as MarketAxess Rates.
"Our rates trading solution is differentiated by high-quality pricing through bespoke order books and streaming liquidity across the treasury curve. By combining our innovative rates trading technology with industry-leading credit market liquidity, clients and dealers benefit from a dynamic fixed income trading solution," said Nichola Hunter, head of rates at MarketAxess.
MarketAxess said the launch of the marketplace is the first phase of a series of new developments that it plans to make in the coming months for its rates trading capabilities.
Request for quote (RFQ) enquiries and click-to-trade streams will be introduced as trading protocols for rates. European government bonds and inflation protected securities will also be added to the marketplace.
"By connecting credit and rates trading capabilities into a single workstation, including combining streaming US Treasury and all-to-all credit market liquidity, we can improve the efficiency of our portfolio management process," Steve Chylinski, head of fixed income trading at Eagle Asset Management, commented on the launch.