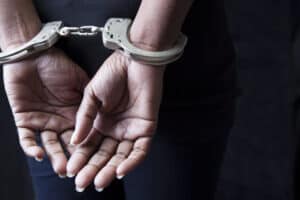 The FCA has accused five people of manipulating a derivative product (contracts for difference) in order to bet against the value of numerous companies, generating an estimated profit of around £1.5 million.  
Former Janus Henderson analyst Redinal Korfuzi allegedly used confidential inside information to enable "timely and profitable trading" in 49 companies through accounts held by co-conspirators Oerta Korfuzi, Iva Spahie, Rogeria de Aquino and Dema Almeziad.  
The fraud was committed using a derivatives product called contracts for difference in relation to each of these companies, betting that the value of shares would go down after the announcements.   

Read More – Record fines in 2022 as regulators crack down

The five individuals were also charged with money laundering offenses relating to over 170 cash deposits totalling around £200,000. They were arrested in March 2021, after a multi-site operation by the FCA and police, and will appear in court on 22 February. All are expected to plead Not Guilty. 
The FCA notes that Janus Henderson cooperated fully with the investigation.