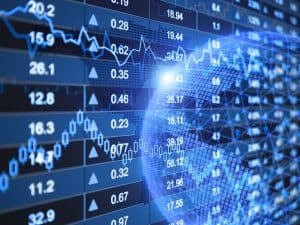 The former head of European compliance at Point72, Corey McBride, has joined New York-based startup and research infrastructure provider, Analyst Hub, in a senior regulatory role.
As chief compliance officer, McBride will be responsible for all compliance activities, regulatory reporting, risk identification and prevention, and expansion to new regions for all ongoing support.
He has over 15 years' experience in the financial services industry, having also previously worked as a trade advisor for Goldman Sachs, and at Deutsche Bank as vice president of compliance and risk operations. McBride spent the past eight years in various compliance roles for Point72, covering equities and fixed income as well as international compliance initiatives and regulatory requirements.
"My primary focus as chief compliance officer is to make sure our analysts – and their clients – can work with confidence that they that are adhering to the highest professional standards and that all regulatory obligations are being met," said McBride. 
Analyst Hub, founded in 2018, was built by veteran equity research sales professionals and aims to provide a route for sell-side analysts to launch their own business. Its research providing entities service more than 200 institutional investors representing a cross-section of the buy-side. McBride will be based at the New York headquarters working directly under founder and chief executive Mike Kronenberg.
"Point72's foundational commitment to compliance, and perfect track record in this regard, set the gold standard and we're proud to be able to bring that superior capability to the Analyst Hub platform," said Kronenberg.