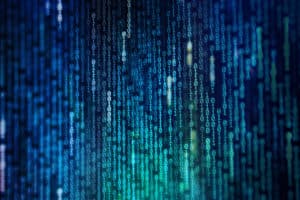 GoldenSource has appointed buy-side solutions veteran, Jeremy Katzeff, to expand its investment data management capabilities across its business globally. 
Katzeff joins the enterprise data management provider as head of buy-side solutions based in New York and will be responsible for expanding GoldenSource Nexus, the firm's investment data management platform.
He joins GoldenSource with 17 years of experience delivering buy-side solutions, most recently serving as a senior director and product manager for Broadridge Asset Management Solutions for nearly three years.
Previously in his career, Katzeff also served as a vice president of asset management and global research technology at JP Morgan for two years, and as a director in solutions and product strategy at buy-side giant BlackRock for over five years.
"Firms are looking for enterprise data management solutions that have robust data models, governance frameworks, and solutions that can be deployed to the cloud," commented Katzeff.  
"Having worked with many of the largest industry participants across the globe, I understand the unique operational challenges they face, and value the need for a flexible, scalable platform to overcome these challenges."
Several major institutions have improved or implemented new data management platforms aimed at improving client access to investment information in recent months.
Most recent was asset manager Janus Henderson who implemented the global data management platform from investment bank BNY Mellon earlier this month.