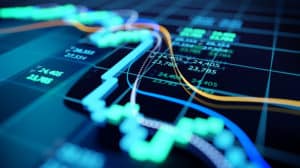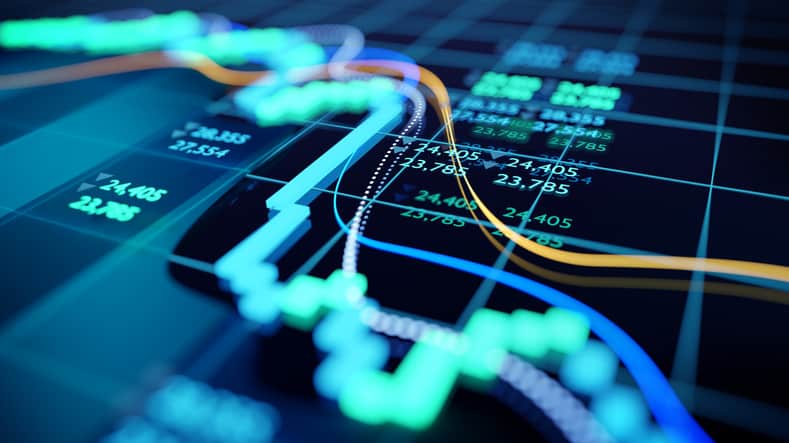 A new credit optimisation service from OSTTRA, is helping recently signed customers Goldman Sachs and JP Morgan, achieve significant capital efficiencies and reduced funding costs associated with margin requirements for multiple central counterparties (CCPs).
The two investment banks recently signed up to post-trade infrastructure provider OSTTRA's TriOptima: triBalance Credit optimisation service, which lowers costs and mitigates risk in OTC derivatives markets.
Goldman Sachs and JP Morgan use the service to simultaneously optimise multiple risk measures including notional, initial margin and capital exposures on a multilateral basis. Previously, banks would have had to reach out to, and negotiate with, counterparties individually to mitigate the same type of risk.
"Rebalancing credit risks across ICE Clear and LCH CDSClear is an important risk-management task and solutions to support dealers to achieve this will reduce market fragmentation and help deliver results for clients," said Aymeric Paillat, head of JP Morgan global credit index trading. "Through a successful first session TriOptima: triBalance Credit has helped us to reduce initial margin and simplify positions, enabling us to continue delivering a best-in-class service."
Frank Soussan, global head of CDSClear, LCH, said he welcomed initiatives like triBalance Credit, as it helps its members manage their gross notional and derived capital exposure across CCPs.
So far, according to OSTTRA, the new service has helped 12 participants in total to eliminate more than $475 billion of gross notional value from cleared index credit default swaps (CDS).
OSTTRA, which only went live in September, is an equally owned joint venture between CME Group and IHS Markit. It offers post-trade solutions across interest rates, FX, equity and credit by combining CME's optimisation businesses, including Traiana, TriOptima, and Reset and IHS Markit's derivatives reporting service, MarkitSERV.
The addition of credit to TriOptima's multilateral network positions the service to optimise across all derivative asset classes, including FX, rates, commodities, equities and credit derivatives.