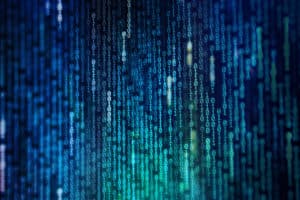 Data integrity and reconciliation specialist Gresham Technologies has entered into an agreement to acquire post-trade automation FinTech, Electra Information Systems.
The transaction is expected to close on 22 June. Further terms of the transaction were not disclosed.
Electra offers automation solutions and services to buy-side institutions across reconciliation, data aggregation and transformation, trade settlement and client fee billing.
Gresham said the planned acquisition came as part of its ongoing growth strategy, expanding its customer base to over 270 firms as well as increasing its physical presence in the US.
"Aligned with our mission to create a global financial technology business delivering digital integrity, agility, and confidence to financial markets, we want our customers to have access to innovative and domain rich, cloud-based automation solutions," said Ian Manocha, chief executive at Gresham.

"We will be taking Electra's highly respected propositions to investment managers, family offices, hedge funds and other buy-side participants around the world, strengthening our global footprint and presenting exciting opportunities for Gresham and the market – underpinned by the power of the Clareti platform."
Gresham has launched several expansion initiatives in the last six months as it looks to develop a global offering. Most recently in November the firm appointed Joel Jerome as director of sales in Asia Pacific to drive its growth in the region.
"Electra sits at the heart of the US buy-side community and is known for its specialist expertise in smart reconciliations. We're proud to have built a leading buy-side proposition over the last 20 years, adding value to the entire post-trade process for our 150 customers. Joining Gresham creates significant opportunities to take our technology to international markets and for our customers to access the full scale, reach, and capabilities of the Clareti platform," added John Landry, chief executive at Electra.