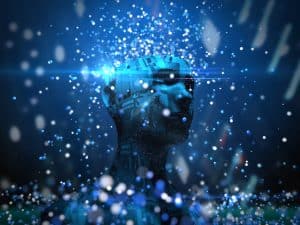 Electronic trading and algorithmic technology specialist Horizon Software has hired an artificial intelligence (AI) expert to lead its business in Asia Pacific.
Fabrice Fischer has been appointed head of APAC at Horizon Software, tasked with consolidating the firm's business in the region with a focus on high-growth markets across ASEAN and China.
Fischer, who has two decades of experience in financial markets and technology, joins Horizon Software from a financial services AI consultancy he founded in 2016. Prior to that, he worked with AI hedge fund Sentient where he served as the company's chief financial officer, head of cloud computing and compliance officer.
"Horizon has a special, long-term relationship with Asia as one of the first vendors to fully invest in the region's potential," Fischer commented on his appointment. "My aim here is to grow and improve our pre-existing connections and partnerships, continuing to be influential in the increasing sophistication of the local financial markets and to help them grow and develop."
Horizon Software said that it has a long-established track record in Asia, representing the same proportion of its client base as in Europe. Chief executive at Horizon Software, Sylvain Thieullent added that Fischer's appointment is testament to the firm's commitment to the APAC region, with his experience in AI helping drive innovation across products.
"We have a long history of partnering with tier-1 investment banks in the region, as well as more recently helping to develop market expertise in countries like Vietnam. I'm confident that he will be of great value to expanding our network across the diverse spectrum of needs and infrastructure that exists in Asia," Thieullent said.