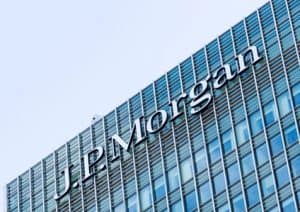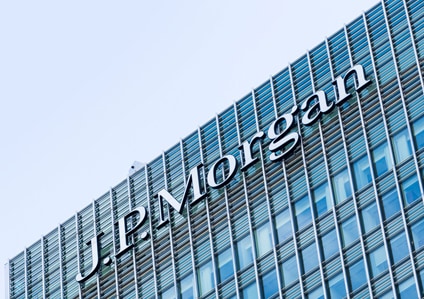 HSBC's former global head of FX eDistribution and Distribution platforms has left the bank after nearly two decades to join JP Morgan in a digital markets sales role.
Earlier this month, Lee Butler joined JP Morgan, based in London, as its head of sales foundational products as part of the bank's sales product team in its digital markets' division which looks after all digital products used by its global sales personel.
JP Morgan confirmed his appointment.
Butler joins from HSBC where he had spent the last 20 years across several FX options and FX product-focused roles, most recently leading its FX distribution platforms team responsible for automating sales transactional workflow and providing client information across revenue wallet and coverage intensity.
He also developed the bank's single dealer platform and client service teams supporting eFX products.
Prior to joining HSBC in 2001, he spent two years at former France-based commercial bank, Credit Commercial de France, in a global markets risk and product control role.
His appointment at JP Morgan follows a series of senior additions to the bank in the last quarter including former HSBC, Deutsche Bank and Pershing executive, Vijay Kasilingam, who assumed the role of head of EMEA CCP credit risk and strategy in October and former chief sustainability product officer at BNP Paribas, Neven Graillat, who was appointed to head up its new Global Markets Sustainability Centre earlier this month.