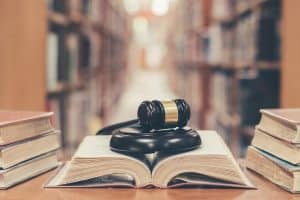 The ICE Benchmark Association (IBA) has launched an initial beta version of its ICE SONIA Indexes for testing purposes in the UK, its latest step in the transition from the LIBOR benchmark.
IBA said the beta version had been developed to support the specific needs of the UK lending market, offering participants a simple means to calculate SONIA compound interest between any two index dates and associated interest accruals.
The beta indexes provide a daily value for accrued compound SONIA interest relative to the first day value of 100 on 23 April 2018 or the date when the Bank of England took responsibility for the alternative benchmark.
There is also the additional option to add a 0% floor or lookback to address lender concerns around potential negative interest rates in the future and to help manage cash flows and address operational issues with the repayments on loans before the end of the accrual period.
"IBA has created the ICE SONIA Indexes to help address the key operational considerations of lenders and borrowers for SONIA-based loans," said Tim Bowler, president of ICE Benchmark Administration.

"The transition to SONIA in the UK lending markets has led to calls for SONIA indices that can be used to help calculate and process interest accruals from both a lender's and borrower's perspective. We believe the ICE SONIA Indexes can play an important part in helping lenders and borrowers as they transition to SONIA."
Their launch follows IBA's decision to consult on its intention to cease publication of a majority of Libor interest rates after 31 December 2021, which it announced in November last year.
The IBA subsequently launched its ICE Term SONIA Reference Rates (ICE TSRR) in January, for use in financial instruments.
The ICE TSRRs measures average expected SONIA rates over one month, three months, and six-month tenor periods daily.