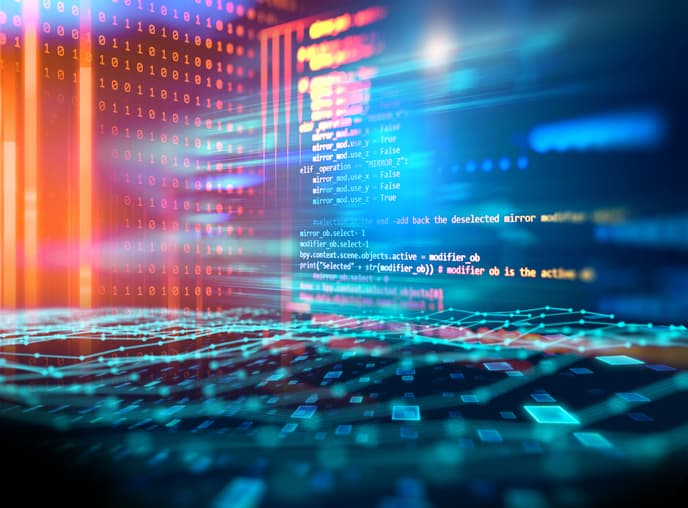 IHS Markit has agreed to acquire regulatory trade reporting firm Catena Technologies with a view to combine its capabilities with its own end-to-end trade processing and workflow solutions
Catena Technologies, a software-as-a-service provider based in Singapore, provides cross-asset coverage, valuation and collateral reporting, and reconciliation.
The former FinTech consultancy, Catena evolved into a software-as-a-service (SaaS) provider in 2014. Since then the firm has received awards for its TRACE Reporting platform. The platform automates and manages trade reporting with coverage over G20 jurisdictions, such as ASIC, MAS, HKMA, and EMIR, as well as MiFID II reporting.
The acquisition supports IHS Markit's plan to provide its customers with regulatory compliance solutions. Previously the tech firm worked with the MarkitSERV team, part of IHS Markit, to solve data and technology issues.
Financial terms were not disclosed.
"Bringing the expertise and technology from Catena into MarkitSERV and our other compliance platforms will enable us to provide even more comprehensive and efficient trade reporting services to customers globally," said Julian Chesser, head of Asia Pacific for MarkitSERV at IHS Markit.
MarkitSERV is the end-to-end trade processing and workflow solutions of IHS Markit and supports all participants in OTC trading, including post-trade notices of execution, trade confirmation and allocations to clearing and reporting.
"As part of IHS Markit, we will be able to offer customers a seamless, single-vendor solution that integrates transaction reporting with other post-trade and compliance workflows," said Aaron Hallmark, CEO of Catena.
Last year IHS Markit's deployed its advanced analytics and machine learning technology to double the number of companies covered in its dividend forecasting tool. Now 28,000 stocks are covered in more than 90 markets globally.