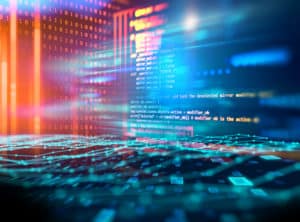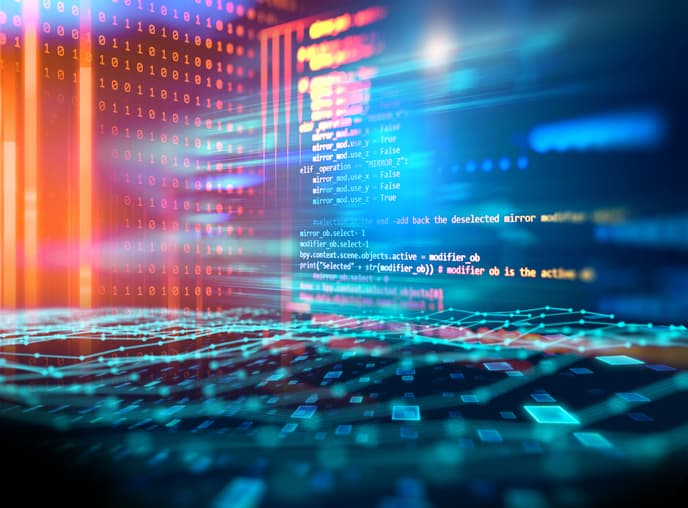 Instinet has appointed a head of execution sales for Europe, the Middle East and Africa (EMEA) from Kepler Cheuvreux in a newly-created role.
Seema Arora joins the agency broker after 10 years with Kepler Cheuvreux, and has been tasked with selling all of Instinet's execution products, reporting to Richard Parsons, CEO of Instinet Europe.
During her time at Kepler Cheuvreux, Arora held various senior positions within its execution department, including global head of portfolio trading. Prior to this, Arora worked in equities and derivatives sales at JP Morgan and Dresdner Kleinwort Benson.
"Seema brings a wealth of knowledge and experience to Instinet, with her broad expertise in both market execution and global trading. We are delighted to welcome her on board," Parsons commented on Arora's appointment.
Arora is the latest senior appointment at Instinet, after the broker hired the former head of trading analytics at ITG earlier this month.
David Fellah joined Instinet as head of international quantitative trading strategy within Global Trading Research (GTR), based in London. Fellah spent just over one year at ITG, heading up the broker's global trading analytics, and prior to that spent almost eight years at JP Morgan.