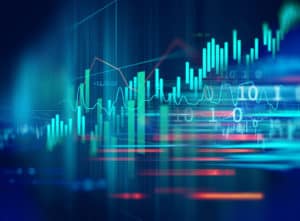 European exchange group Deutsche Börse has expanded its online analytics platform A7 to include market data on an intraday basis.
Launched in July last year, A7 is the group's cloud-based platform which offers access to granular order-by-order market data from Eurex and Xetra.
By providing intraday data on A7, Deutsche Börse said clients will gain more flexibility. Intraday data can be used by market participants to react faster to market developments and to optimise their trading strategies appropriately.
The new offering also allows Deutsche Börse to tap into new client segments.
"Since the launch of our A7 analytics platform last year, we have been continuously working with our clients to understand their needs and support them in the best possible way. The launch of intraday data on the platform is an important milestone in this process and underlines A7's scalable functionalities," said Alireza Dorfard, head of data services at Deutsche Börse.
The A7 platform provides market participants with nanosecond-precise market data in an environment that can be implemented directly into clients' front-end systems, offering insights into market situations and microstructures.
It also allows clients to access advanced analytics based on Deutsche Börse's market data. Furthermore, A7 supports clients in improving their trading efficiency and alpha generation, as well as developing and testing execution algorithms.