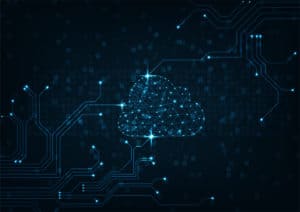 Markets software provider Iress will shift its execution management system (EMS) to its cloud platform under a trading technology strategy for the UK.
Iress said the transition will allow the firm to deploy new services and scale on-demand, following growth in the use of its EMS over the last 12 months, both in terms of new client and trading volumes.
Clients will also be able to increase of decrease trading capacity according to market and business needs and implement new functionality in shorter development cycles.
"The investment Iress has made in its cloud foundations underpins Iress' growth and acceleration plans in bringing trading products to the market. Iress' cloud capability brings operating benefits, flexibility and scalability for our clients in an ever-changing market," said Eugene O'Herlihy, executive general manager for trading and market data in the UK at Iress.  
"Accessing new markets, increasing trading capacity and additional services will be greatly simplified and accelerated and will help to drive further growth and business innovation."
The trading technology provider added that amid a 60% increase in global equity trading volume in the first quarter of 2020 compared to the fourth quarter in 2019, its EMS processed record volume, highlighting a need for greater flexibility and agility.
The transition at Iress follows its recent partnership with Chart IQ to integrate the firm's charting software onto its market data platform, Iress Pro. ChartIQ delivered next-generation charting capabilities to its clients, and incorporate pre-and post-trade analytics tools to help users visualise the complete lifecycle of a trade.