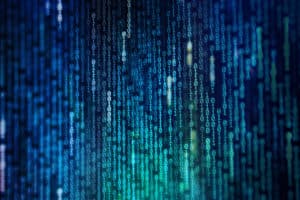 Markets trading software provider Iress has partnered with FinTech Cosaic to integrate the firm's charting software, ChartIQ, onto its market data platform, Iress Pro.
Iress said the addition of ChartIQ will bring next generation charting capabilities to its clients, and incorporate pre-and post-trade analytics tools to help users visualise the complete lifecycle of a trade.
"We are pleased to partner with Cosaic on this integration, which builds on our legacy of delivering innovative market data and trading solutions," said Eugene O'Herlihy, head of trading and market data at Iress. 
"The ChartIQ integration provides users with an even broader range of charting options and functionality to comprehensively analyse and model data available within Iress Pro."
Iress Pro clients can chart yield curves for rate interpolation, and create and chart user-defined instruments for scenario simulations through the integration with Chart IQ. The pair added it will also bring a redesigned user interface and navigation with improved efficiency and usability.
"[Iress] are a future-forward company that understands the value of bringing best-in-breed charting technology and UX to their 12,000 users. We look forward to seeing how our charts improve the day-to-day workflow of their users," said Dan Schleifer, chief executive officer of Cosaic. 
The partnership follows a rebranding that ChartIQ underwent in July last year, renaming itself Cosaic and merging the Chart IQ platform with its smart desktop platform, Finsemble, under the new brand.
Prior to the rebranding, ChartIQ also launched a new visualisation tool, known as Term Structure Graph, to see price fluctuations instantaneously across the recently more volatile fixed income and derivatives markets.