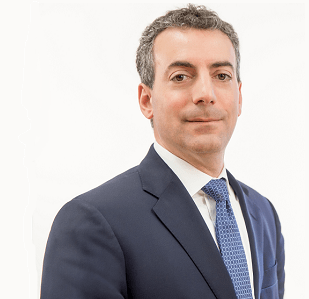 ITG revealed plans to capture market share of currently bundled execution commissions, with a particular focus on Europe, where MiFID II will force the industry to unbundle.
Chief executive officer, Frank Troise, told investors on its quarterly earnings call that ITG expects to pick up a portion of the $8 billion currently paid for bundled execution.
"This would expand our addressable market and is likely to offset any potential decline in the size of the overall wallet," Troise said.
Technology will be key to achieving this, Troise added, but ITG will "compete vigorously for additional share by improving [its] overall position across technology."
Electronic, single stock and portfolio trading execution channels will be strengthened through existing client relationships, and acquisitions of new ones.
Troise was confident that gaining market share in this space would "unlock operating leverage in our model." 
ITG reported this week its North American revenues plummeted 19% in the second quarter this year, as the agency broker reported a group GAAP net loss of $5.2 million.
US revenues fell from $92.2 million in the second quarter in 2015, to $74.4 million in the same three-month period this year, resulting in a net loss of $500,000.
In May this year, ITG announced it would be selling its investment research business to Leucadia National Corporation for $12 million cash.
Troise commented on the sale in ITG's earnings call, and explained: "the previous investments in research had left some clients confused about our focus.
"We incorporated this client feedback, including both positive input and constructive criticism, and drew up a list of investment priorities."