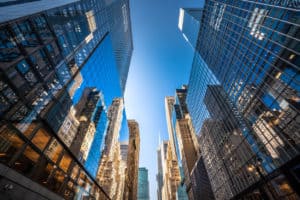 Jefferies' head of outsourced trading for the US, Brett Finer, has left the firm, according to sources familiar with the matter.
Finer and Jefferies have parted ways after five years, with his next move yet to be disclosed.
Previously in his career Finer spent two years as a director of equity trading for trading solutions provider Tourmaline Partners, and a combined five years as a trader at  JAT Capital and Kensico Capital Management.
He spent six years at Shumway Capital Partners as an assistant controller and later as a trader, and four years in trade support at Fidelity Capital Markets.
Jefferies declined to comment on his departure.
Finer's departure follows news that Jefferies had poached BNY Mellon Pershing's head of institutional solutions, Mark Aldoroty. Aldoroty is reportedly set to become Jefferies' new head of prime brokerage.
Originally reported by The TRADE's sister publication, Global Custodian, it is understood that he is on gardening leave and is expected to join the firm's prime brokerage team in late Q3/early Q4.