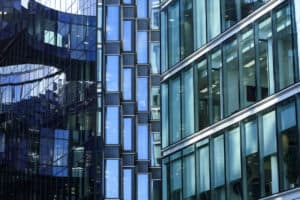 A managing director who was responsible for equities trading technology globally at JP Morgan Asset Management has departed for a senior role at Barclays.
Kenneth McLeish confirmed in a post on social media that he has joined Barclays Wealth Management as chief information officer after six years with JP Morgan's asset management division.
McLeish is re-joining Barclays after previously working at the investment bank for 13 years between 1997 and 2011 in various trading technology roles, including EMEA head of algo trading technology and global head of arbitrage technology.
He has also previously worked in technology roles at Royal Bank of Scotland as head of trading services technology, head of fixed income, currencies and commodities algo trading technology. Following his initial departure from Barclays in 2011, McLeish was global head of eFX IT at Standard Chartered Bank for just under a year.
The high-profile departure at JP Morgan Asset Management follows news that head of equity trading for Asia Pacific, Lee Bray, has taken on an expanded role with the firm that will see him build out a new data science team.
JP Morgan Asset Management confirmed that Bray, a 20-year veteran at the company, has been appointed head of data science in the region based in Hong Kong. The new data science team that he will lead will look to bolster the firm's investment platform with new technologies such as machine learning and artificial intelligence.